Fuel Drain?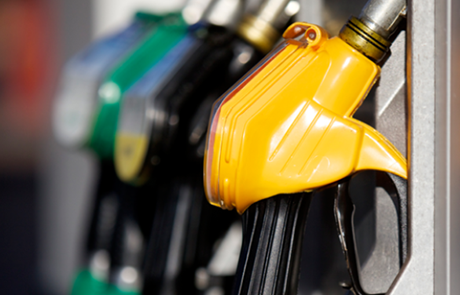 If you have put the wrong fuel in your car or van whether it's petrol in diesel or diesel in petrol we can have a technician with you within the hour to perform a fuel drain.
A fuel drain will completely remove the contaminated fuel from your vehicles fuel tank and fuel system and once refuelled you will quickly be able to continue your journey.
---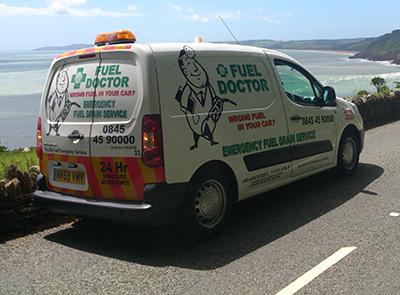 A Fuel Drain doesn't have to be an expensive experience, Fuel Doctor have developed systems and procedures which enable us to safely drain the wrong fuel in a timely and cost effective manner.
If you have put the wrong fuel in your car and need a fuel drain a call to our 24 hour national operations centre on 01752 395 247 can provide the answer.
After obtaining a few details about your vehicle and location our experienced staff will deploy the nearest technician to quickly and safely remove the wrong fuel anywhere in the UK.
---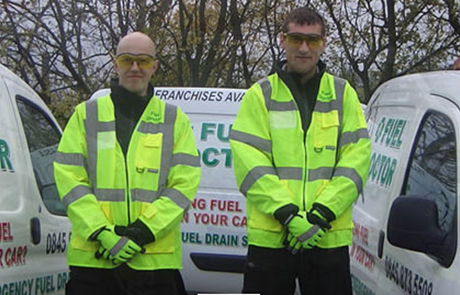 To Fuel Doctor technicians a fuel drain is second nature, it's what we do, it's all we do. We can fuel drain the wrong fuel from all makes and models of petrol and diesel cars and vans and we will usually be with you within the hour.
On arrival at your location the technician will quickly make the area safe and carry out a fuel drain, quickly and safely draining and flushing the wrong fuel from your car.
Don't let putting petrol in diesel or diesel in petrol ruin your day, call the fuel drain experts!
---
Call us 24/7 on 0845 45 90 000 or 01752 395247